On August 15
th
, 2023, Geekvape officially announced its membership of the IFRS Sustainability Alliance. This announcement follows its previous enrollment in the GRI (Global Reporting Initiative) Community on June 29
th
. With these developments, Geekvape now stands as members of two of the world's most authoritative sustainability disclosure frameworks.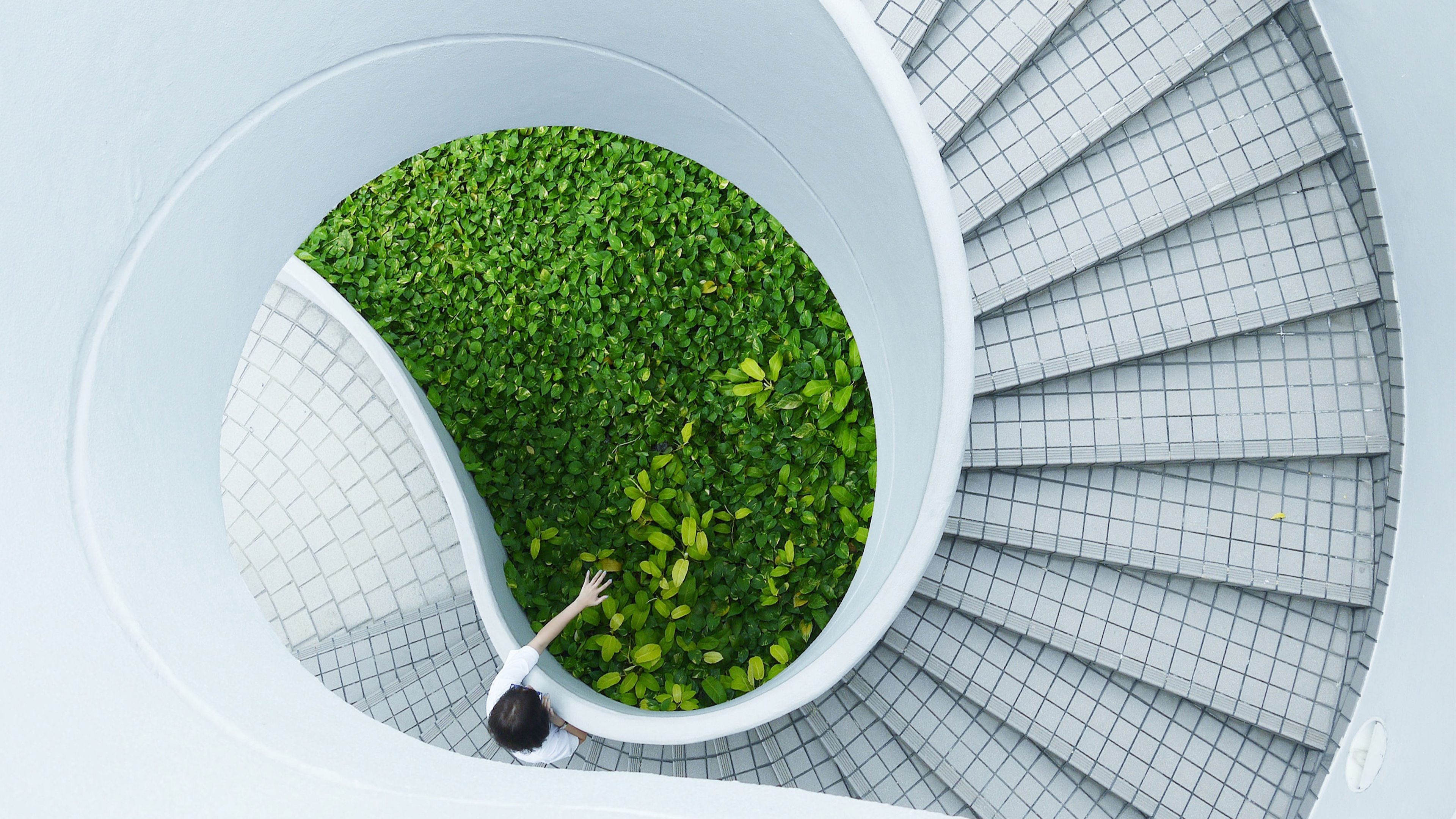 The IFRS Sustainability Alliance is a program of the IFRS Foundation. Which is a global membership programme for sustainability standards, integrated reporting and integrated thinking. The IFRS Foundation is a not-for-profit, public interest organisation established to develop high-quality, understandable, enforceable and globally accepted accounting and sustainability disclosure standards.The IFRS Foundation merged with the Climate Disclosure Standards Board (CDSB) and the Value Reporting Foundation (VRF) in 2022. In June 2023 ISSB which is under the IFRS Foundation issued its inaugural standards—IFRS S1 and IFRS S2—ushering in a new era of sustainability-related disclosures and creating a global baseline in capital markets worldwide.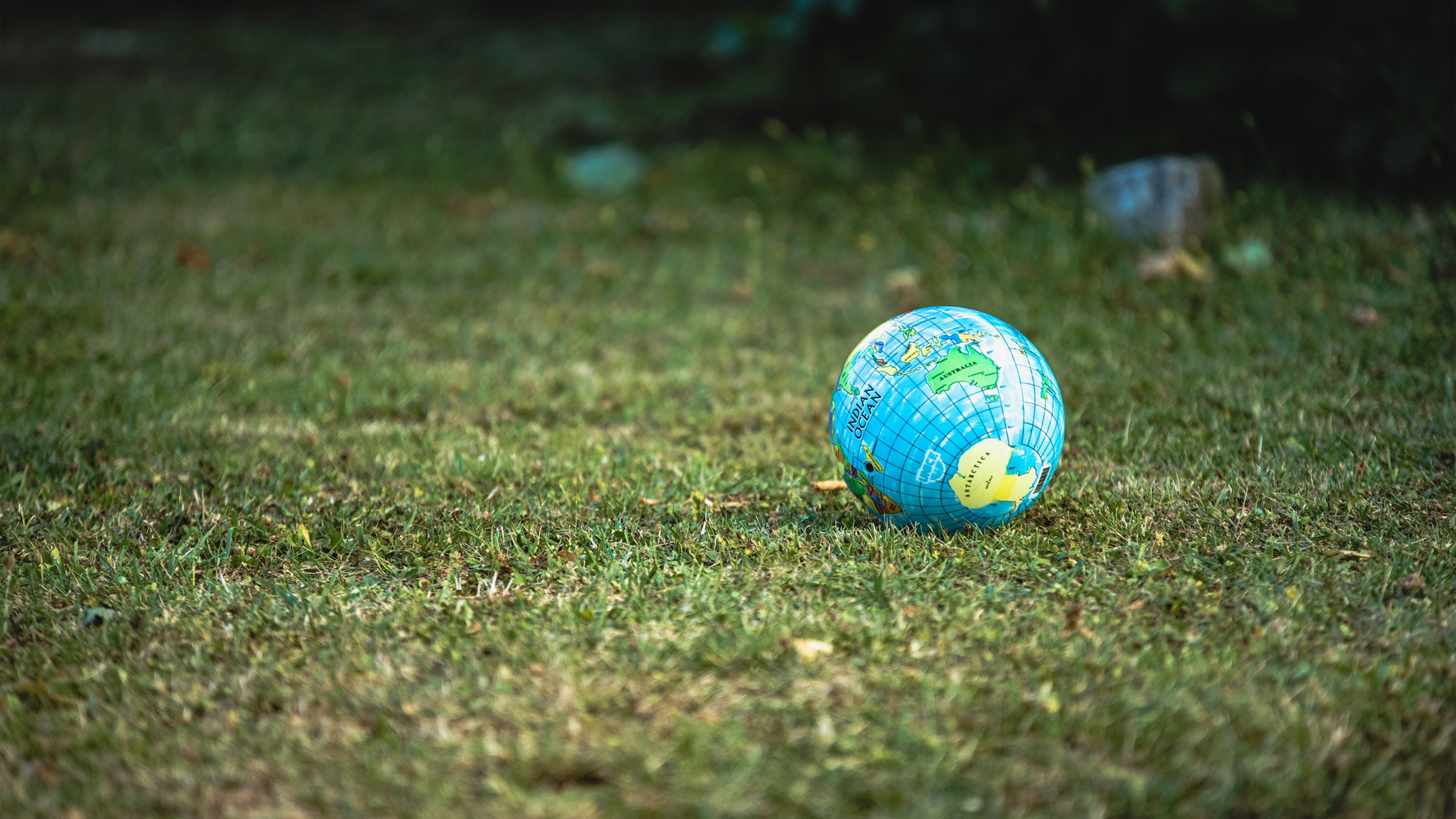 GRI was founded in 1997. The GRI Secretariat is headquartered in Amsterdam, the Netherlands, with a network of seven regional offices to support organizations and stakeholders worldwide. GRI is the independent, international organization that helps businesses and other organizations take responsibility for their impacts, by providing them with the global common language to communicate those impacts. Since the global sustainability reporting standard-GRI Standards was published by GRI in 2016, GRI Standards has become the mostly used global sustainability reporting and disclosure guidance. The KPMG Survey of Sustainability Reporting (published 26 October 2022) investigated the disclosure practices of the world's biggest 250 companies by revenue (the G250), as well as a larger pool of the top 100 businesses in each of 58 countries (the N100).  The research revealed that 78% of the G250 now adopt the GRI Standards for reporting and 68% of the 5,800 N100 companies use GRI.  Many of the surveyed companies in all regions (75% in the Americas, 68% in Asia-Pacific and Europe, 62% in the Middle East & Africa) used the GRI Standards.

For Geekvape, this marks a pivotal milestone in its comprehensive promotion of sustainable development and its commitment to an ESG (Environmental, Social, and Governance) framework. By joining IFRS Sustainability Alliance and GRI Community, Geekvape embarks on a path of its own to sustainable development at a high starting point, grounded in a global perspective. Beyond aligning with its mission and vision, this move underscores the resolute dedication of Geekvape's management to a sustainable future. As we move forward, let us anticipate and witness more new milestones on Geekvape's path towards sustainable development.